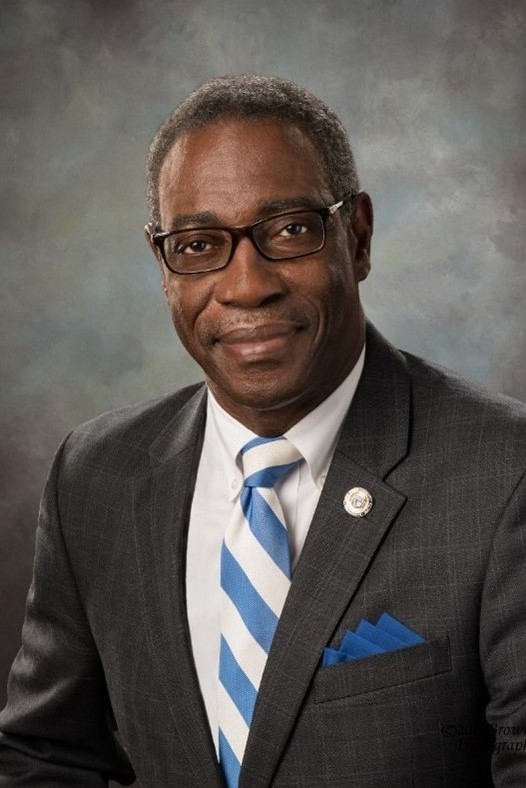 Welcome to Pitt Community College!
Since 1961 and the founding of Pitt Community College, we reflect on the students who have successfully earned their diplomas, certificates, or degrees as well as those who have taken courses for personal enrichment. Our College is delighted to serve the needs of the community for almost sixty years by educating and empowering people for success.
As we look forward to the next sixty years, we will continue to help students become successful and to offer new innovative programs that serve the needs of our citizens. PCC is thankful that you have decided to consider us as your education provider.
We are dedicated to the success of our students and the citizens that we serve. It is our goal, as you review this catalog, to give you insight into the programs, courses, and services offered by the College to help you in your career or personal endeavors.
In today's world, it is increasingly important that our citizens be prepared to compete on a global scale. Based on a new global economy, the old rules do not apply in today's ever-changing world. The availability of emerging technologies and information to the world has indeed leveled the playing field so that others can compete in the global arena. To stay competitive, we as a nation, state, and individuals must insure attainment of an adequate education beyond high school. At Pitt CC, we are dedicated to the mission of providing open access to quality education and training for citizens in our service area.
I encourage you to utilize our college as a bridge to reach your goals through the innovative educational programs, training services and cultural activities that we offer. Peter Drucker once said, "The best way to predict the future is to create it". We can help you to create a bright future at Pitt Community College by equipping you to be competitive in the global marketplace.
We are a college where you can start your educational journey and go anywhere your drive, determination and dreams take you. We can empower you for success!
Dr. Lawrence L. Rouse
President